Product Offerings
Direct installation and powerful performance
Connect it to your Building Management System and enjoy excellent clean-air performance for years to come!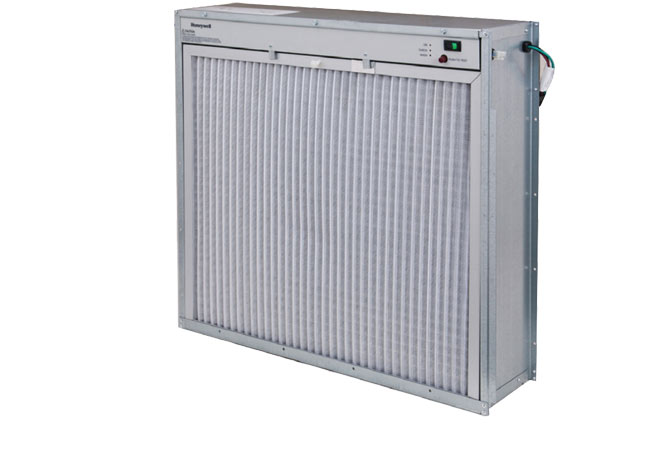 F58G/F58H
An air purifier that can be installed directly in your AHU room at the return side filter.
FEATURES
Retrofittable and minimal system downtime.
Easy to install and maintain.
No filter replacement required.
High air filtration efficiency and very low pressure drop.
Model No.
F58H1006
F58G1016
No. of Cells
1 Heavy Duty Commercial Cell
2 Heavy Duty Commercial Cells
Capacity
1000 cfm (1700 m3/hr)
2000 cfm (3400 m3/hr)
Mounting
Duct Mounted
Housing
Galvanised Steel Cabinet
Operating Ambient
4oC to 52oC
Colour
Silver
Dimensions
350 x 610 x 171 mm
670 x 610 x 171 mm
Weight
16.9 kg (Shipped)
19.1 kg (Shipped)
Certifications
UL / PSB / MERV 14
electrical ratings
Voltage and Frequency
Power Supply : 220 - 240 Vac, 50 Hz Power Consumption : 36 W maximum Current Draw : 0.2 A
Ionizer Voltage : 8150 Vdc
Collector Voltage : 4075 Vdc
Documentation
Size
Release Date
File Type
Download
Datasheet
2971 KB
20.04.2020
.pdf
Download