PRODUCT OFFERINGS
Effortless security and convenience for many types of access situations
Great for use in access control, catering transactions, student ID, cyber cafés, attendance management and many other applications, these cards are easy to install and use.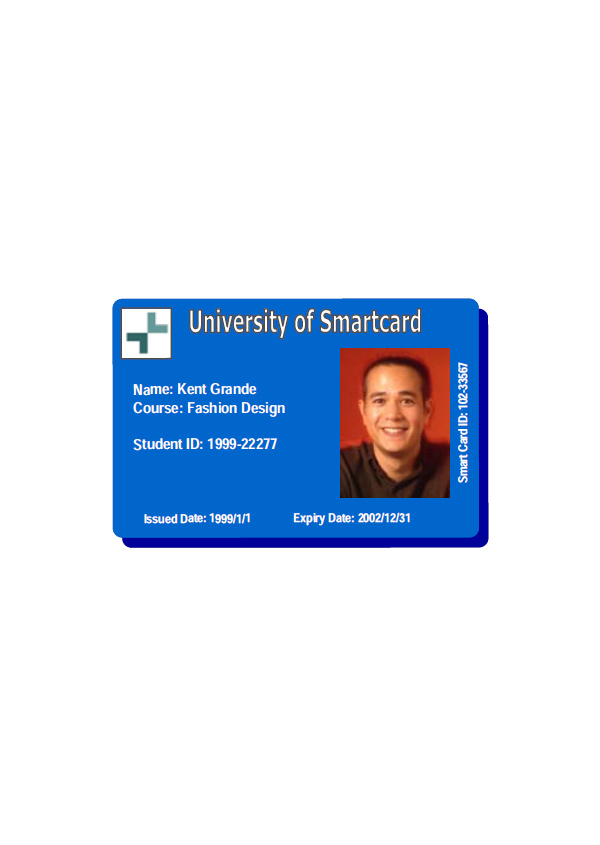 SmartMIFARE PROXIMITY CARDS
1K and 4K cards based on 13.56MHz RFID technology
Powered by Honeywell's patented Mifare® technology, these cards offer contactless access control up to a read range of 10 cm. An operating frequency of 13.56MHz provides high speed, reliable communications and excellent access integrity to ensure exceptional security for any facility.
FEATURES
Up to 10 years data retention capability
Up to 10 cm operating distance
106kbit baud rate
Built-in random number generator
Supports Mifare Classic Security
In-built purse functionality (value block format)
2 models available: Mifare 1 Standard 1K S50 and Mifare 1 Standard 4K S70
Specifications
Ordering Info
Resources
Model No.
SmartMIFARE PROXIMITY CARDS

MODEL
MF – 01
Mifare 1 Standard 1K S50
MF – 02
Mifare 1 Standard 4K S70

CARD DIMENSIONS

| | | |
| --- | --- | --- |
| | 85 x 54 x 0.8mm | 85 x 54 x 0.8mm |

MEMORY

EEPROM size
1024 byte
4096 byte
Write Endurance
100 000 cycles
100 000 cycles
Data Retention
10 years
10 years
Organization
16 sectors at 64 byte each
32 sectors at 64 byte each and
8 sectors at 256 byte each

RF INTERFACE

| | | |
| --- | --- | --- |
| According to 14443A | Yes – up to layer 3 | Yes – up to layer 3 |
| FREQUENCY | 13.56MHz | 13.56MHz |
| BAUD RATE | 106kbit | 106kbit |
| OPERATING DISTANCE | Up to 10cm | Up to 10cm |

SECURITY

| | | |
| --- | --- | --- |
| Unique Serial Number | 4 byte | 4 byte |
| Random Number Generator | Yes | Yes |
| Access Keys | 2 keys per sector | 2 keys per sector |
| Access Conditions | Per sector | Per sector |
| Mifare® Classic Security | supported | supported |

SPECIAL FEATURES

Purse Functionality
Value block format
Value block format
Secure Transport Transaction
512 byte read
16 byte write
512 byte read
128 byte write
<
Transaction Time [ms]
164
140
No Order Info Available
Documentation
Size
Release Date
File Type
Download
Datasheet
241.66 KB
26.11.2020
pdf
Download
One product, many applications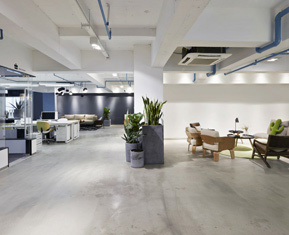 Corporate offices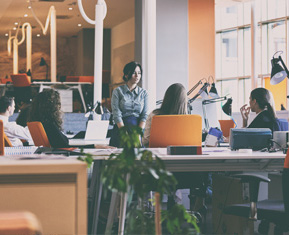 Government offices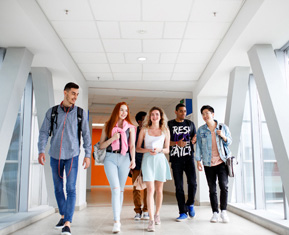 Educational campuses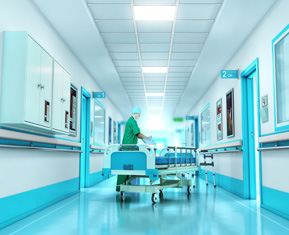 Hospitals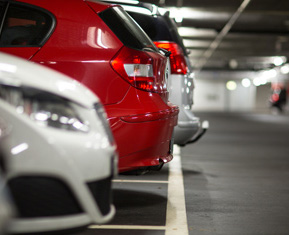 Parking Areas