Convenient Cloud Access Control & Building Security System
Managing multiple locations and tenants requires an innovative security management system that provides access anytime, from anywhere. Providing enhanced security with MAXPRO Cloud can lead to
- Improved tenant retention – up to 5%*
- Increased rent – up to 2%*
*Assuming $1.7 per sq. ft. per month rent for a 5K average property
MAXPRO Cloud is an ideal solution for, but not limited to, small-to-medium-sized (SMB) businesses.
SMB Example: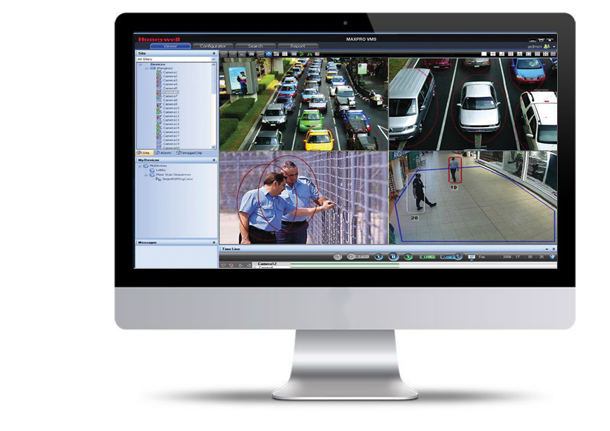 Multi-location/multi-tenant
Same or separate companies
Remote/local management
Managing common areas
250-1,000 sq.m.
4-6 doors or access points
6-8 3-4 on-site managers
8-12 intrusion zones