Product Offerings
Modern design and fuss-free installation
Easy to install and use, these loudspeakers deliver lucid treble performance and powerful bass output – perfect for general indoor applications.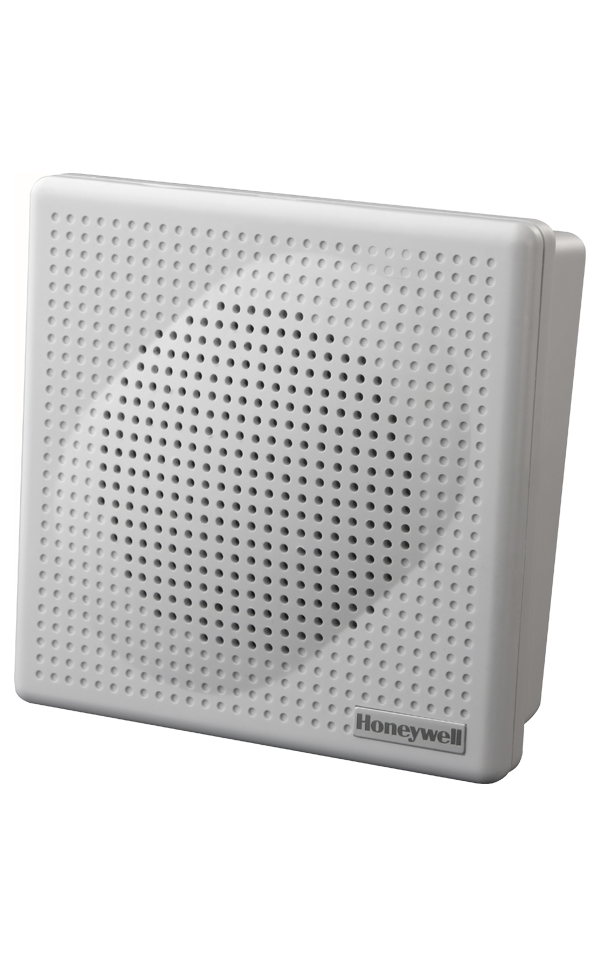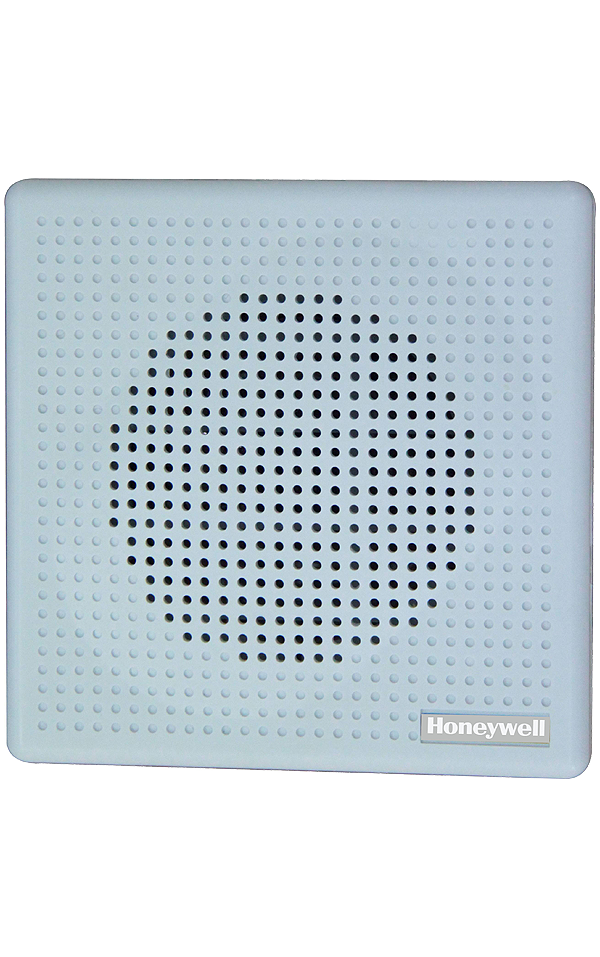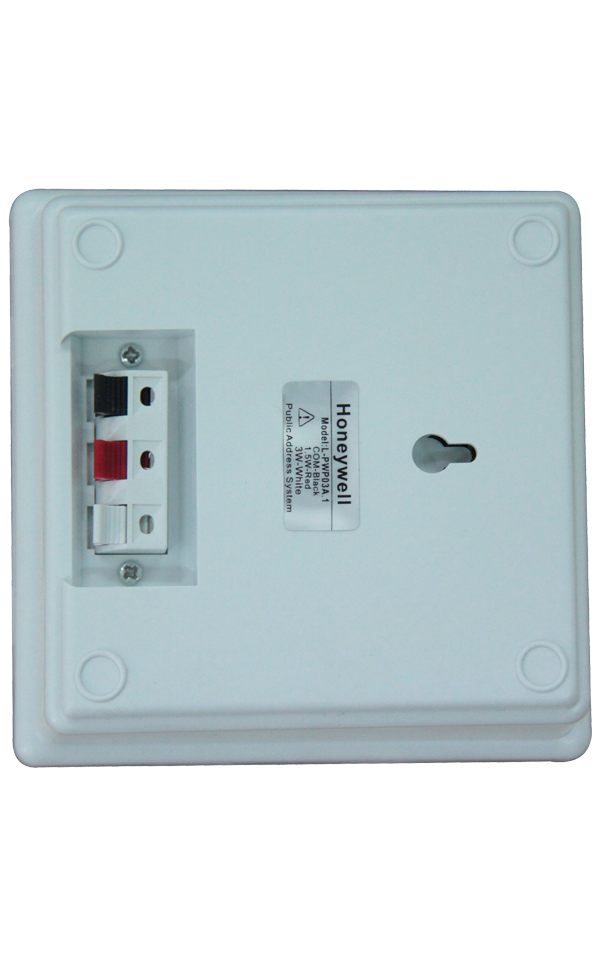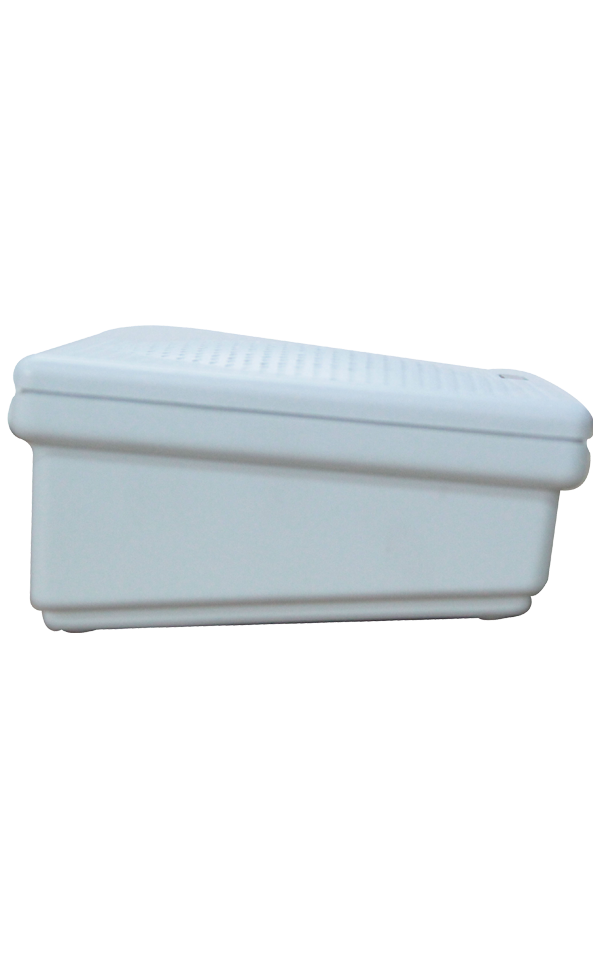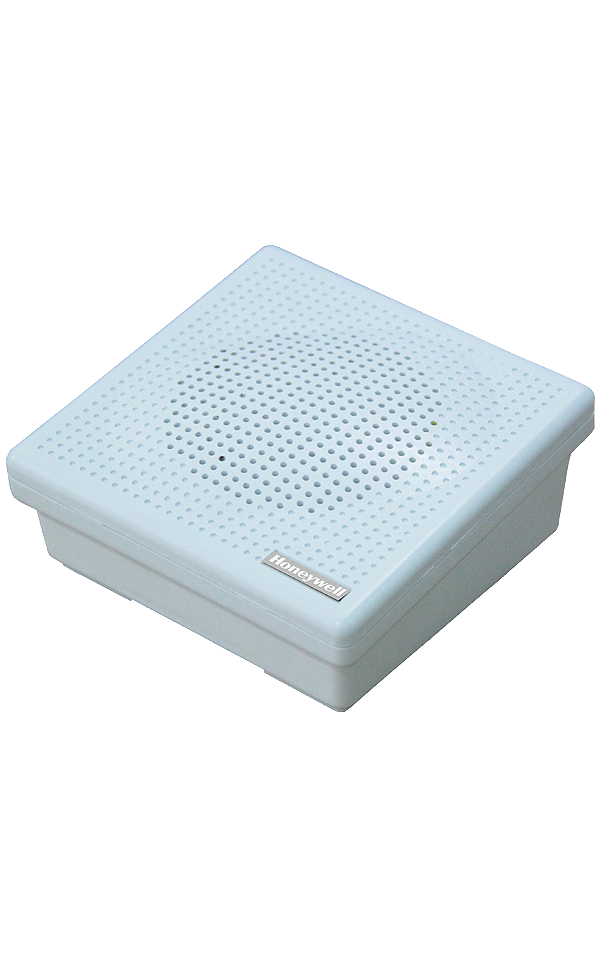 L-PWP03A
ABS Moisture-proof Cabinet Loudspeaker (3W rated power)
The L-PWP03A offers unbeatable yet cost-effective performance thanks to its water-proof cone and high-strength/fire-proof ABS enclosure. It is easy to install, CE/RoHS-compliant and compact in design.
FEATURES
5 W


Max power

3 W


Rated power
3 W / 1.5 W


Power taps @ 100 V

1.5 W / 0.75 W


Power taps @ 70V
94 dB / 88 dB


SPL at 3 W / 1 W ( 400 Hz - 5 kHz, 1 m )

300 Hz - 6 kHz


Frequency response ( -10 dB )
Specifications
Ordering Info
Resources
| Model No. | L-PWP03A |
| --- | --- |
| Frequency response(- 10 dB) | 300 Hz - 6k Hz |
| Rated Power | 3 W |
| Max Power | 5 W |
| Rated Impedance | 3.3kΩ / 6.7kΩ |
| Dimensions (W x H x D) | 120 × 130 × 60 mm |
| Color | White ( RAL9003) |
| Connector | Push-in terminal block |
| Power taps @ 100V | 3 W / 1.5 W |
| Power taps @ 70V | 1.5 W / 0.75 W |
| Dispersion angle(1k HZ / -6db) | 180° |
| Rated input voltage | 100 V / 70 V |
| Diameter of speaker | 3" |
| Weight | 0.4kg |
| Weight of magnet | 48 g |
| SPL at 3W / 1W ( 400Hz-5kHz, 1m) | 94 dB / 88 dB |
| Model No. | L-PWP03A |
| --- | --- |
| Description | Cabinet Speakers |
Documentation
Size
Release Date
File Type
Download
Datasheet
2356.98 KB
06.11.2020
pdf
Download