PRODUCT OFFERINGS
Fingerprint-based time, attendance and access control
By combining secure access control, easy installation, accurate fingerprint algorithms and other best-in-class functionalities into one versatile system, Honeywell's biometric terminals provide the means to consistently protect people, secure assets and ensure regulatory compliance.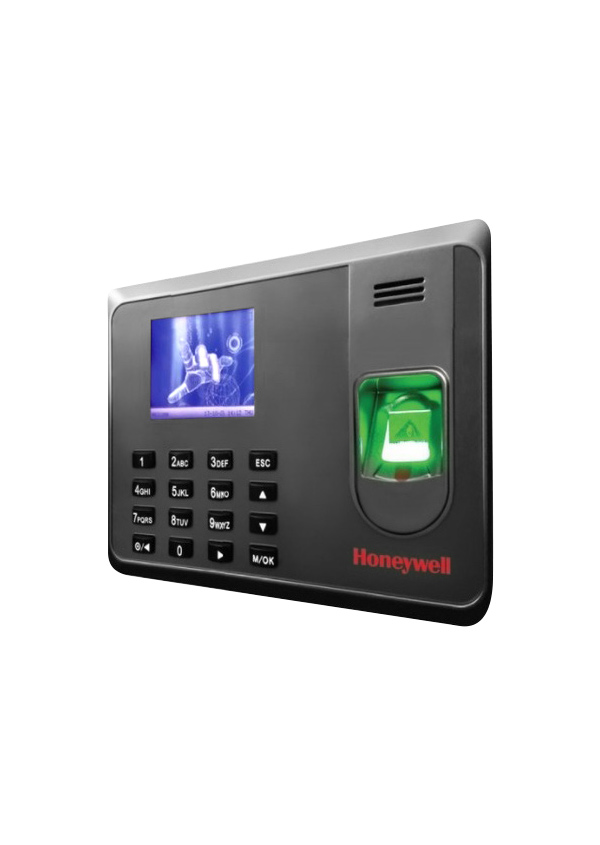 HON-BIOEM-500TA BIO TERMINAL
With EM-500 User and USB support
Based on TCP/IP communication technology, this time and attendance terminal boasts fast and accurate data transfers for a variety of use cases. It comes with a Self-service Report (SSR report) stored in the time clock as well as a 2.8" TFT screen that displays fingerprint images and verification results vividly and with full integrity. Internal backup battery ensures that the device continues to work normally even if the power cuts off suddenly.
FEATURES
Simple access control or external bell
GUI interface for ease of use
Built-in updated fingerprint algorithm and SSR Excel software
Short keys to select In and Out status
Built-in backup battery for ongoing operations
Elegant and modern design seamlessly fits any kind of décor or facility
Specifications
Ordering Info
Resources
| Model No. | HON-BIOEM-500TA BIO TERMINAL |
| --- | --- |
| DISPLAY | 2.8 inch TFT Screen |
| FINGERPRINT CAPACITY | 500 |
| ID CARD CAPACITY | 500 |
| LOG CAPACITY | 50,000 |
| COMMUNICATION | TCP/IP |
| INTERFACE | USB Supported |
| STANDARD FUNCTIONS | Schedule bell ,Workcode, DLST, SSR report, Self-Service Query, Automatic Status Switch , T9input, 9 digit User ID, ID card, backup battery, external bell. |
| SUPPORTED SOFTWARE | EASYTIME3.0 |
| CARD SUPPORTED | EM card |
| ACCESS CONTROL FUNCTION | Door Lock & Exit button |
| POWER SUPPLY | DC 5V 0.8A |
| OPERATING TEMP | 00C-450C |
| OPERATING HUMIDITY | 20%-80% |
| DIMENSION | 185X140X30mm |
| Model No. | HON-BIOEM-500TA BIO TERMINAL |
| --- | --- |
| HON-BIOEM-500TA | Honeywell Bio Terminal with EM-500 User |
Documentation
Size
Release Date
File Type
Download
Datasheet
451.46 KB
17.12.2020
pdf
Download
One product, many applications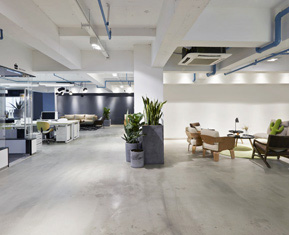 SME Offices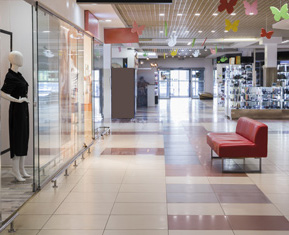 Retail stores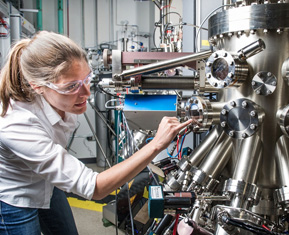 Factories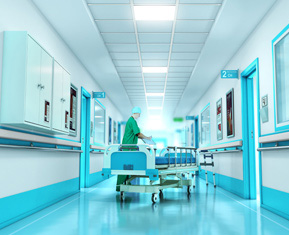 Hospitals